Advanced course KITE SURF
View on map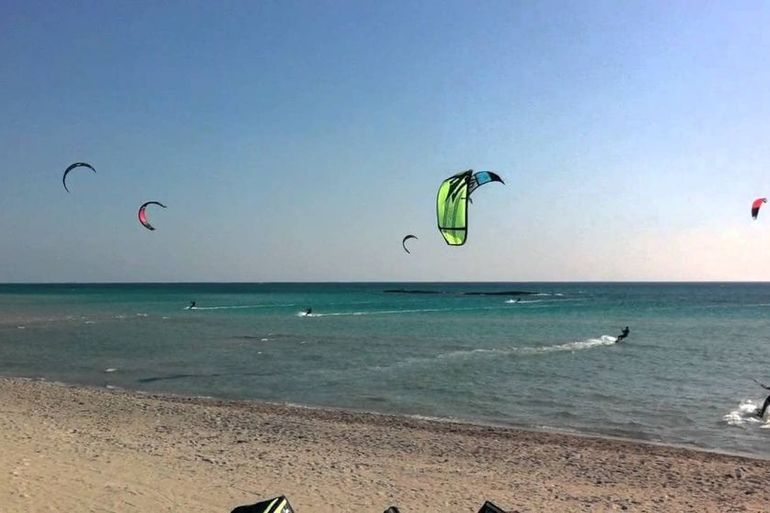 ---
What you will do
Kitesurfing is a wonderful sport, suitable for everyone. At PKS Beach our learners are aged 12 to 65 and are both men and women. Unlike what many people think, this sport does not require specific physical skills. Kitesurfing is within everyone's reach and is also a safe sport as long as suitable safety conditions and requisite precautions are taken
What you can expect
The learner is tutored by a qualified and certified instructor on a one-to-one basis for the whole hour.
Inclusions
1 hour lesson , all material insurance and private tutor
How to prepare for the activity
---
Reviews
Please login in to leave a review
Items available for the selected dates.
PLEASE SELECT YOUR QUANTITY.