Winery tour with wine tasting in Costa Toscana
View on map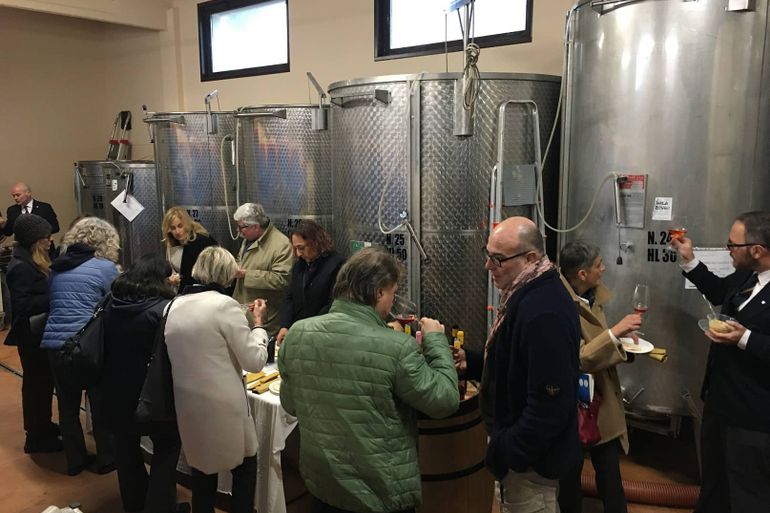 ---
What you will do
The tour consists in a walking in a part of the vineyards of the estate, the visit of wine cellar and the Barriccaia (barrels room) at the end wine tasting.
This type of tasting is held in the courtyard at the estate, where the producer will also explain the features of the estate, the production methods and the characteristics of the wine. As well as the wines you will also have the opportunity to taste the IGP olive oils that we produce on the estate.
What you can expect
You have not to expect a formal tour, but a friedly hospitality. The winery is run by two genuine tuscan brothers.
Inclusions
Ticket price includes 4 types of wine tasting of our production pairing with local food.
Exclusions
All is not included in ticket price
How to prepare for the activity
---
Reviews
Please login in to leave a review
Items available for the selected dates.
PLEASE SELECT YOUR QUANTITY.