Leblon Beach
View on map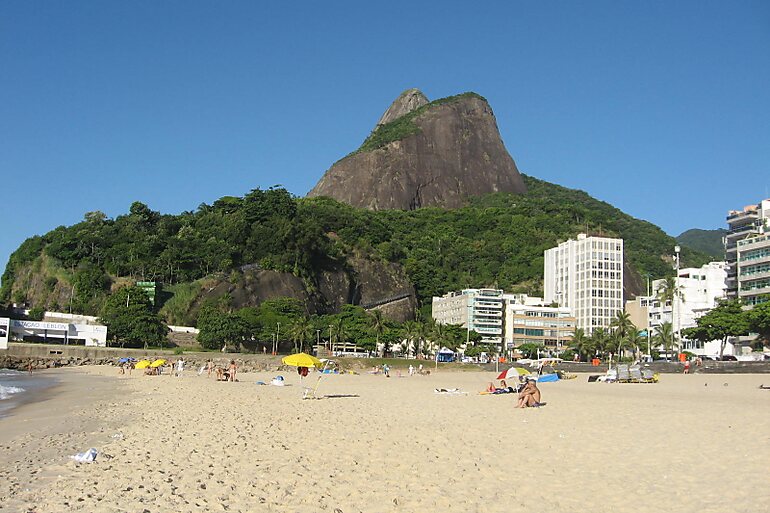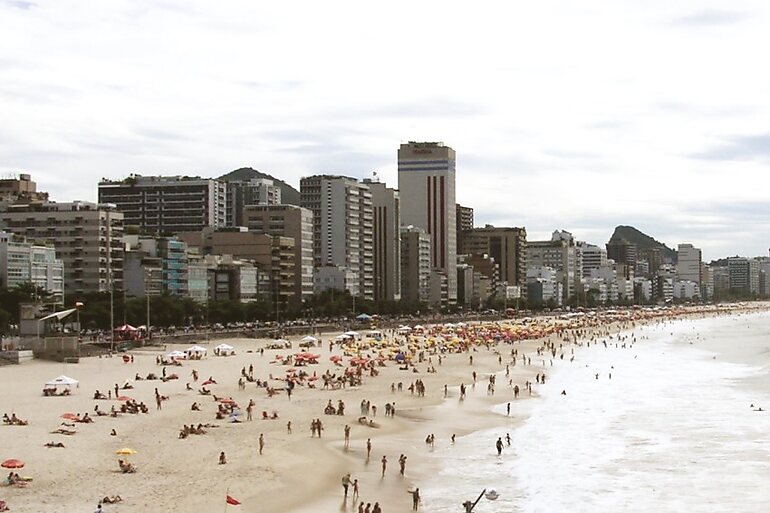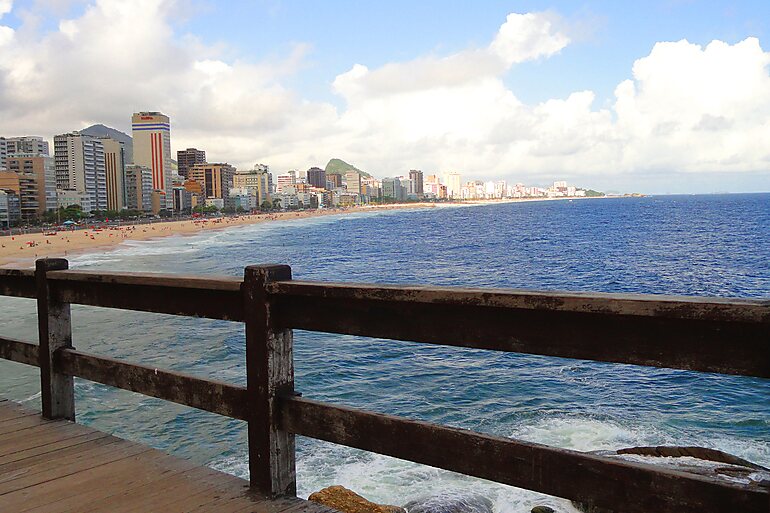 ---
Overview
Come explore a wonderful beach that is not as crowded as the more popular ones. The surfing spots here are great and so are the facilities.
Highlights
For children, there is a small playground and there are also facilities for beach volleyball and other sports. The neighbourhood is full of great restaurants and cafés.
---
Reviews
Please login in to leave a review
Items available for the selected dates.
PLEASE SELECT YOUR QUANTITY.