Maracanã Stadium
View on map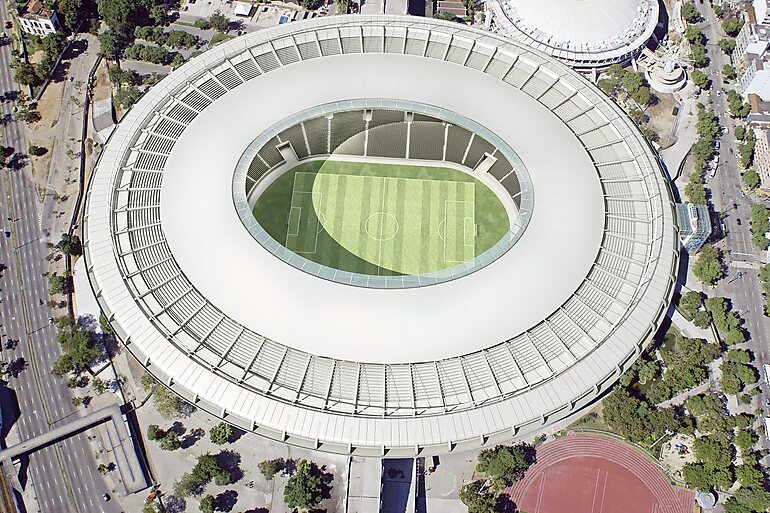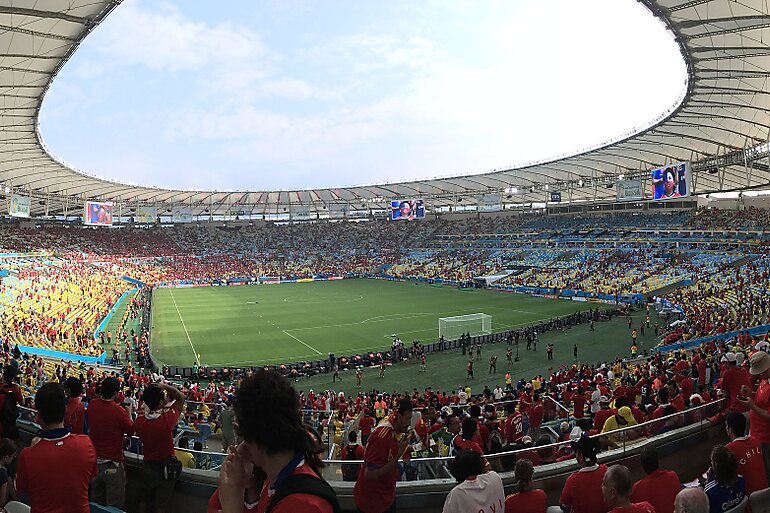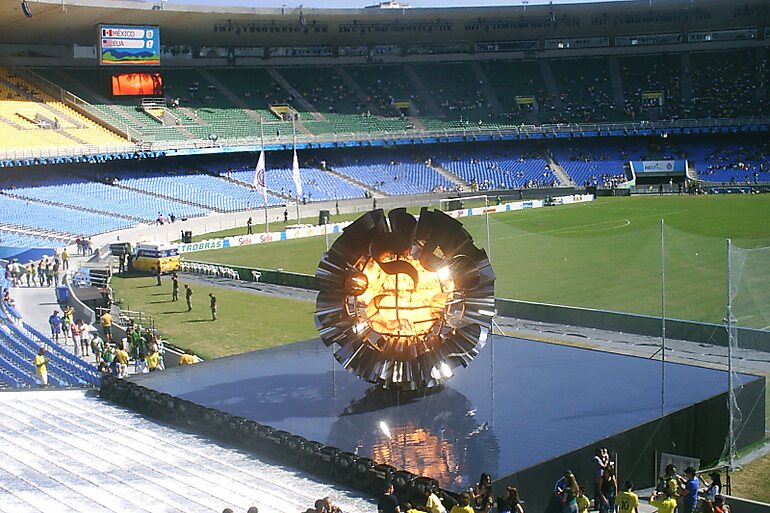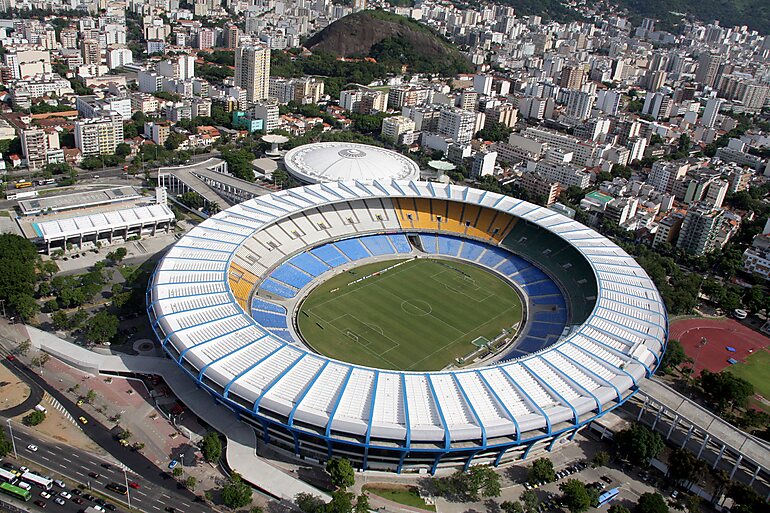 ---
Overview
The Maracanã, officially named the Estádio Jornalista Mário Filho, is a stadium in Rio de Janeiro. The stadium is part of a complex that includes an arena known by the name of Maracanãzinho, which means "The Little Maracanã" in Portuguese. Owned by the Rio de Janeiro state government, it is, as is the Maracanã neighborhood where it is located, named after the Rio Maracanã, a now canalized river in Rio de Janeiro.
Highlights
The stadium was opened in 1950 to host the FIFA World Cup, in which Brazil was beaten, 2–1, by Uruguay in the deciding game, in front of 199,854 spectators on 16 July 1950. The venue has seen attendances of 150,000 or more at 26 occasions, the last being on 29 May 1983, as 155,253 spectators watched Flamengo beat Santos, 3–0. The stadium has seen crowds of more than 100,000 284 times.
---
Reviews
Please login in to leave a review
Items available for the selected dates.
PLEASE SELECT YOUR QUANTITY.