Copacabana Fort
View on map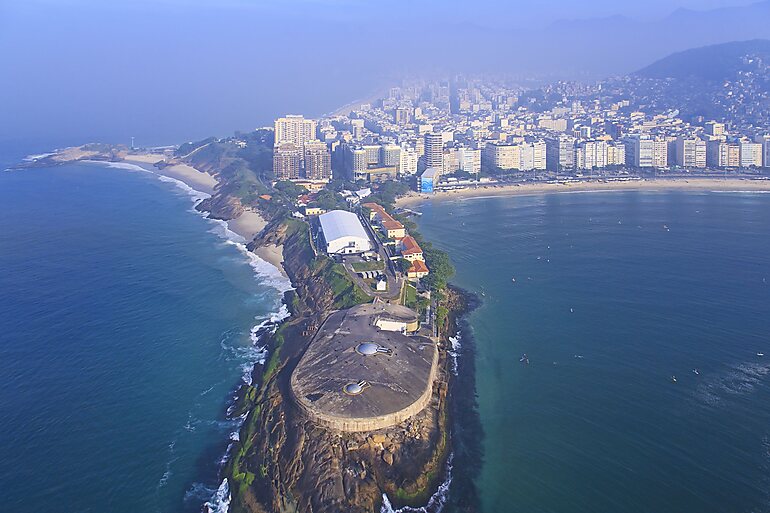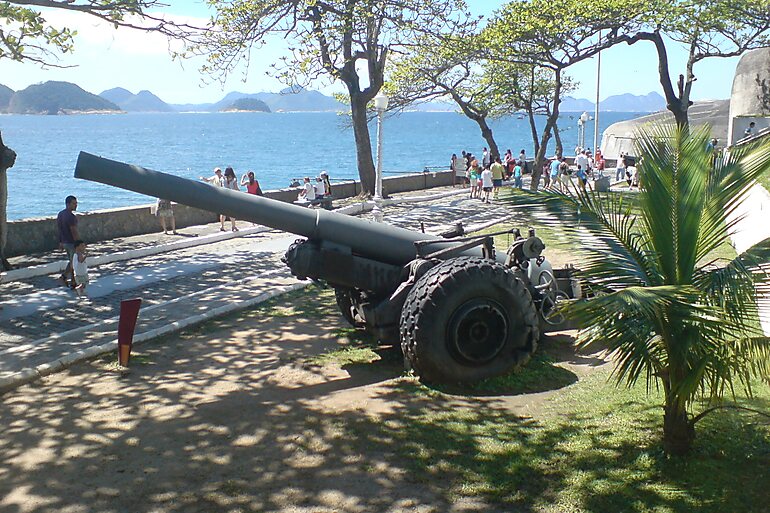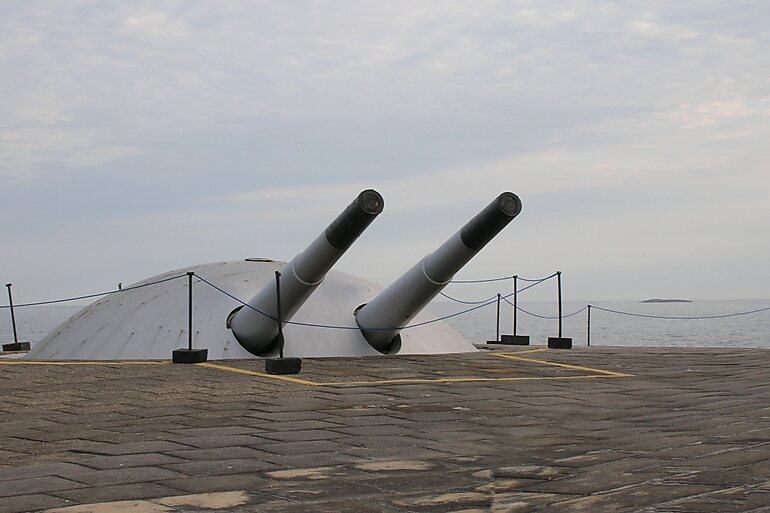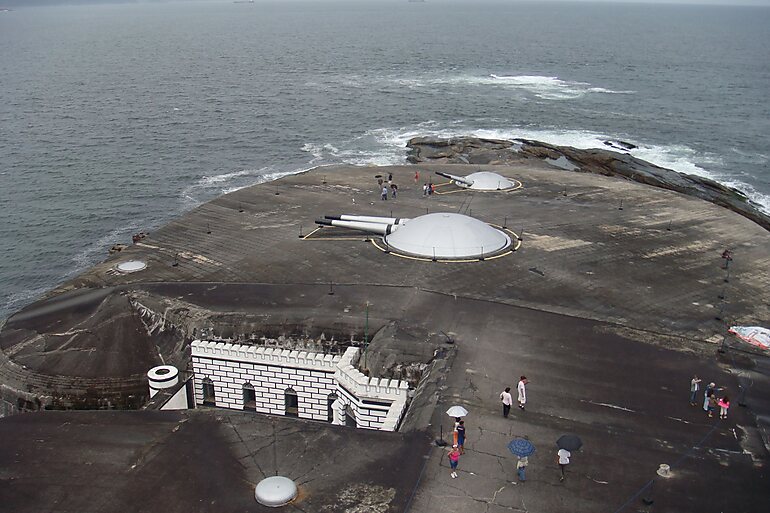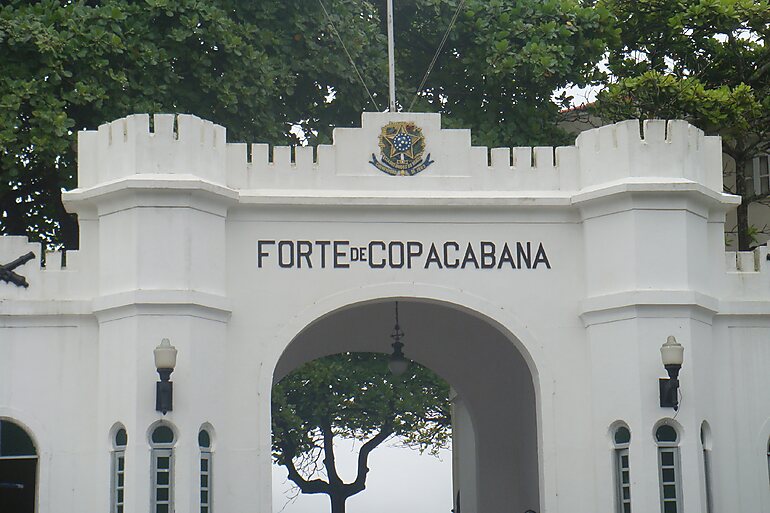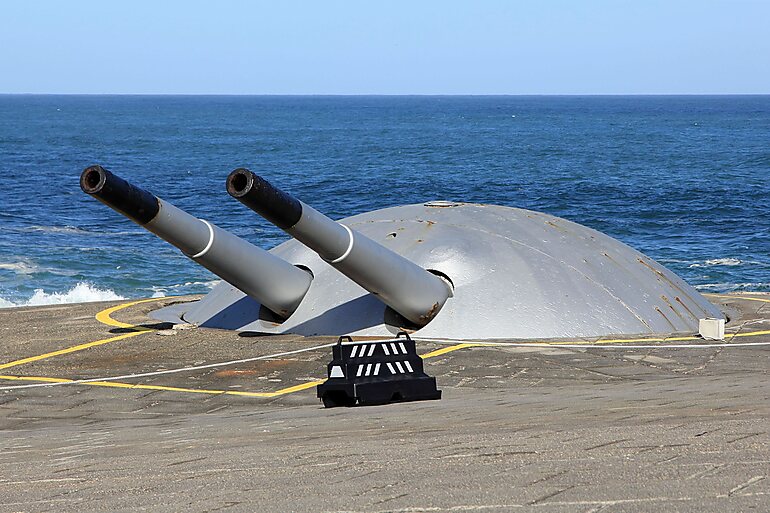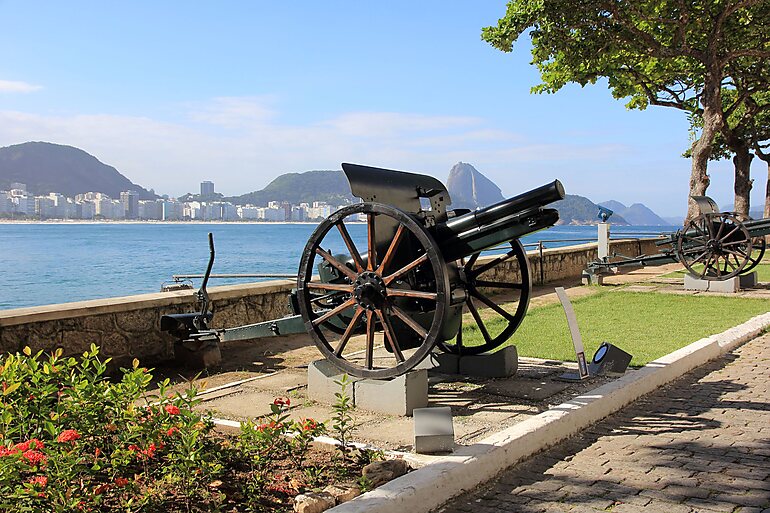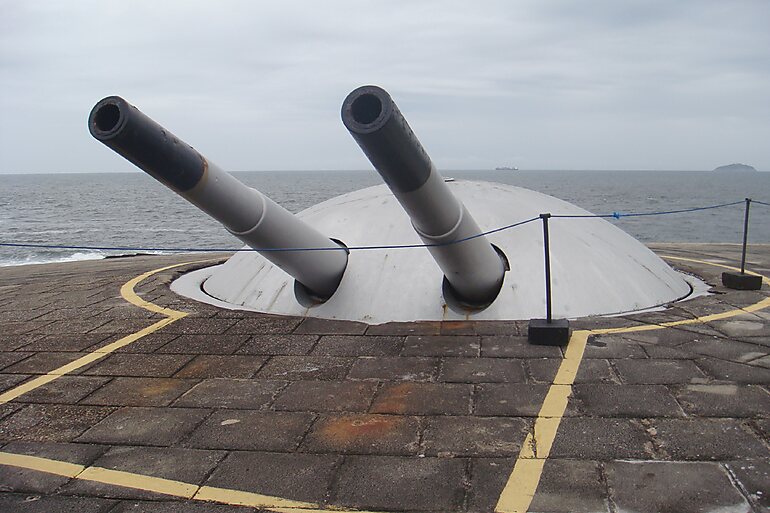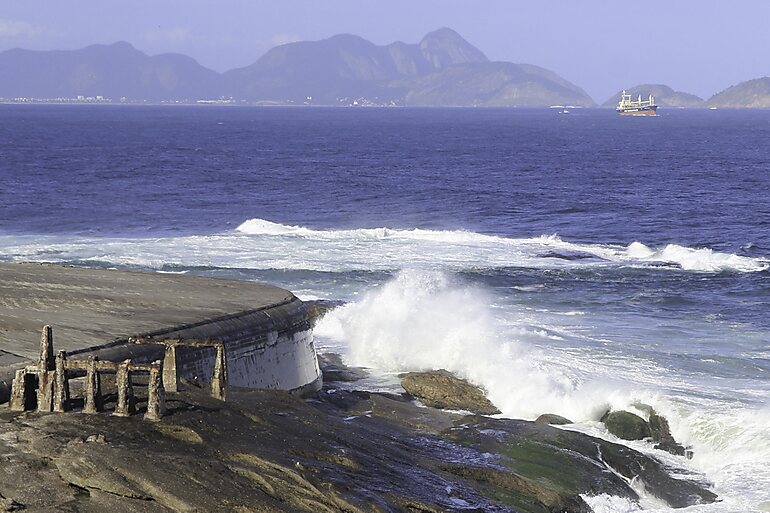 ---
Overview
The modern fort built at the beginning of the 20th century is open to the public and is well worth the visit - both for the museum and for the fabulous views of the nearby beach. There are many interesting exhibits to be found for those interested in military history of Brazil.
Highlights
Built in 1914 on the promontory of the old Our Lady of Copacabana chapel, the fort of Copacabana was one of Rio's premier defenses against attack. You can still see its original features, including walls that are up to 12m thick, defended by Krupp cannons.
---
Reviews
Please login in to leave a review
Items available for the selected dates.
PLEASE SELECT YOUR QUANTITY.