Rio de Janeiro Botanical Garden
View on map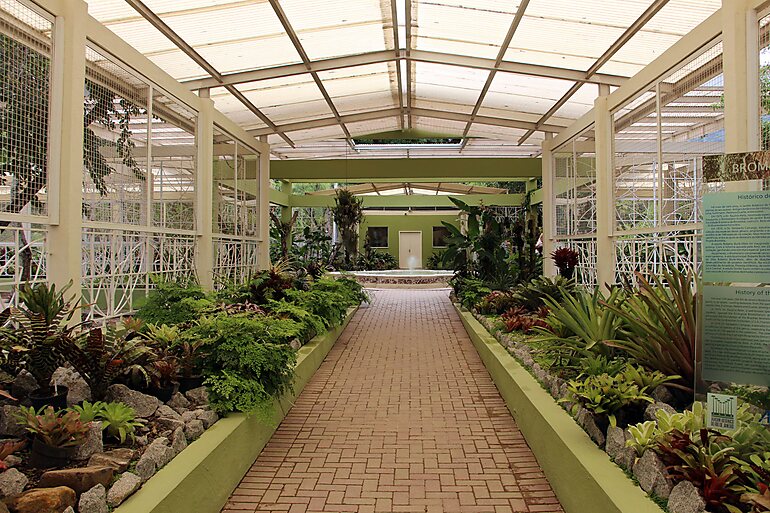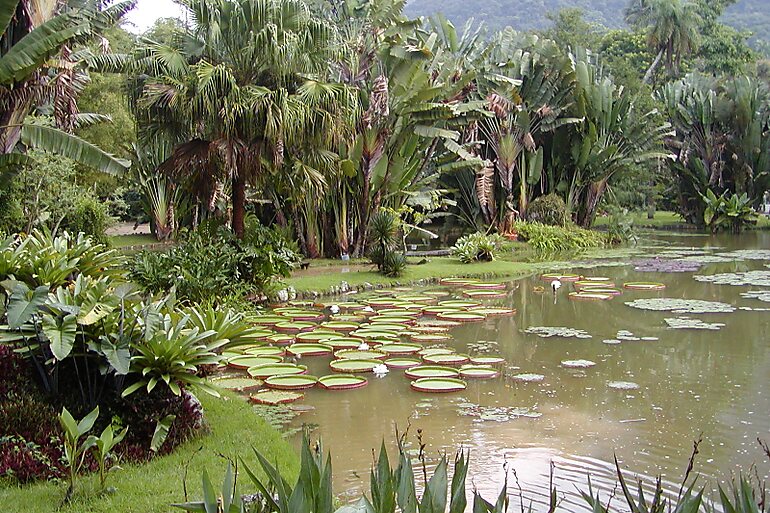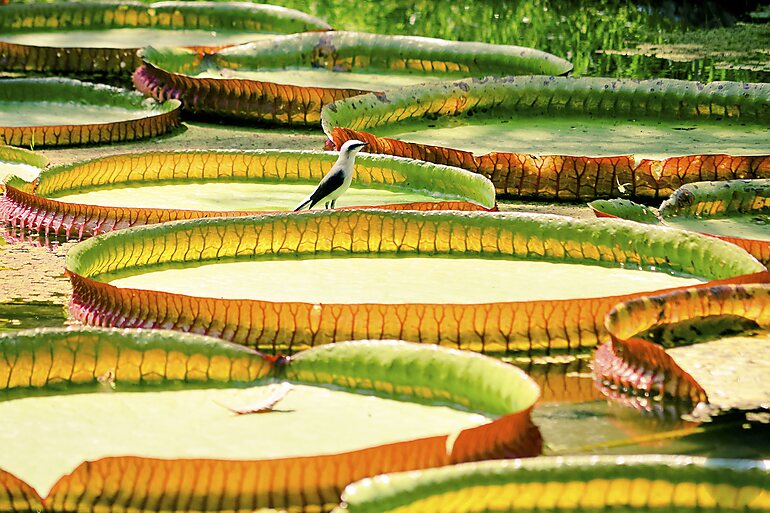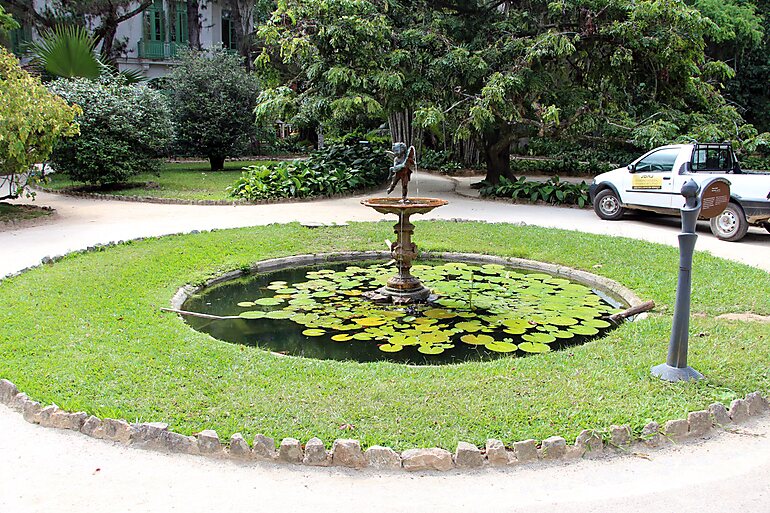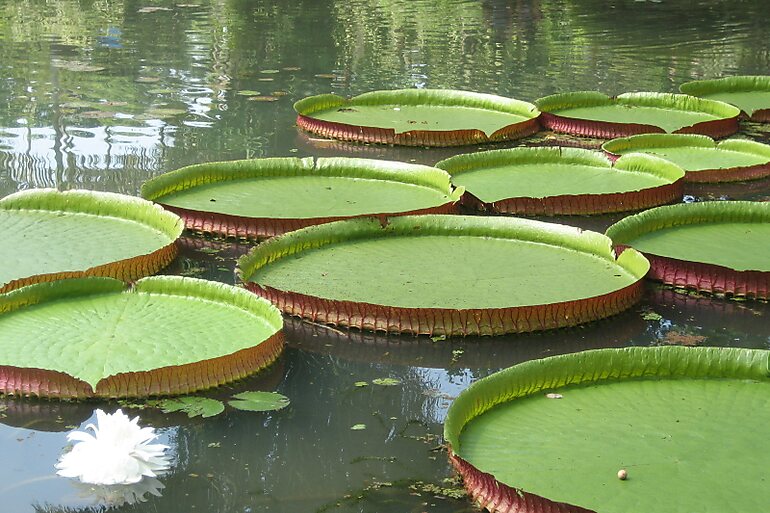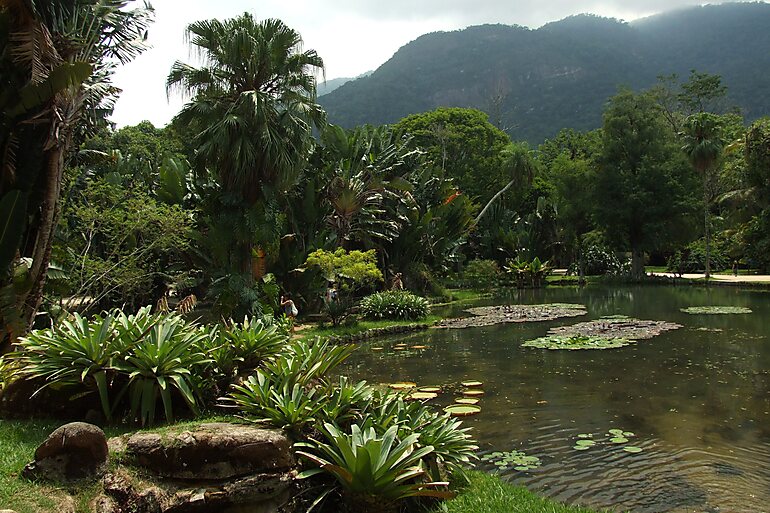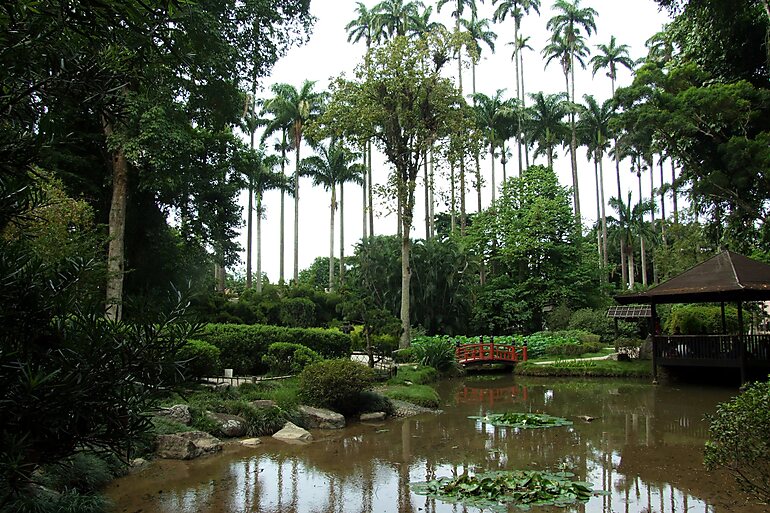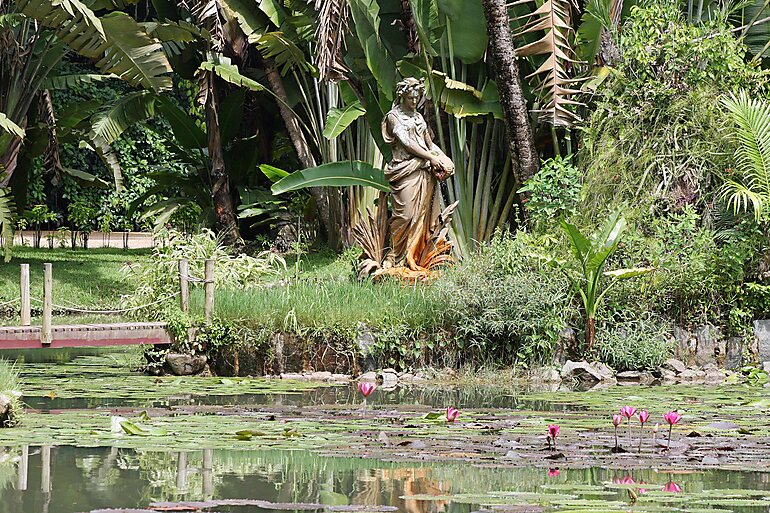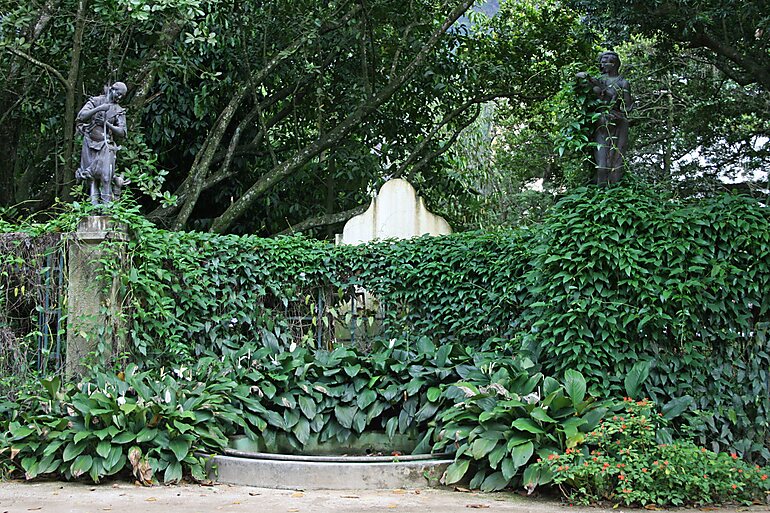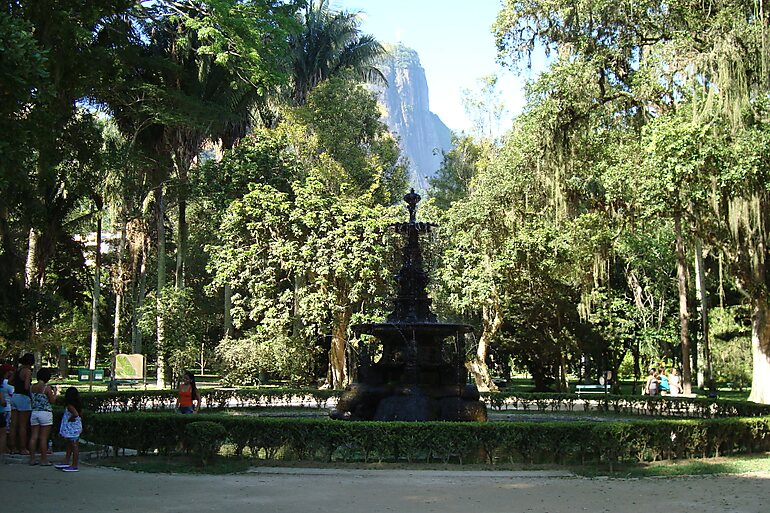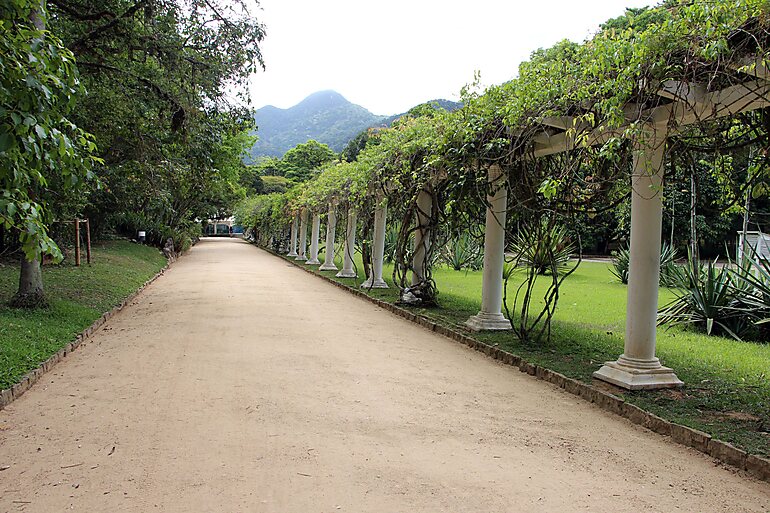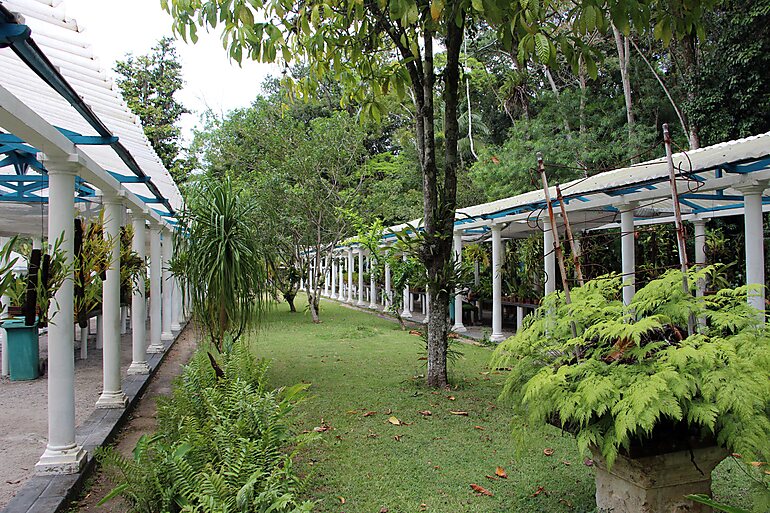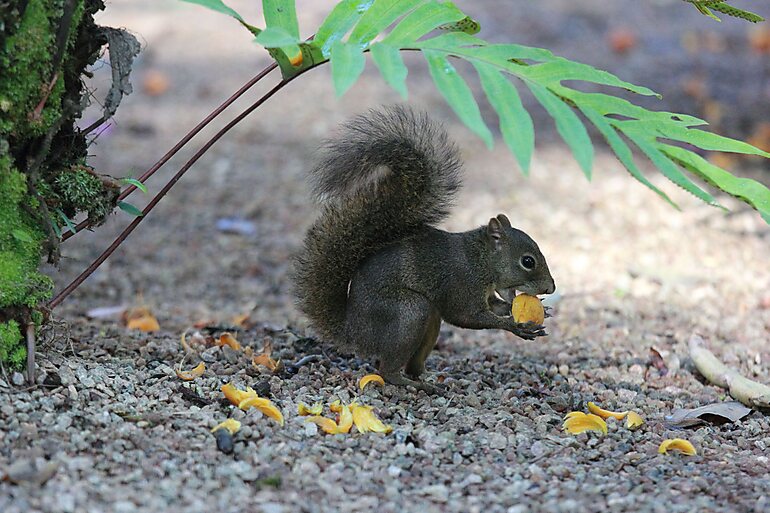 ---
Overview
The Rio de Janeiro Botanical Garden or Jardim Botânico is located at the Jardim Botânico district in the South Zone of Rio de Janeiro. The Botanical Garden shows the diversity of Brazilian and foreign flora. There are around 6,500 species distributed throughout an area of 54 hectares, and there are numerous greenhouses. The garden also houses monuments of historical, artistic and archaeological significance. There is an important research center, which includes the most complete library in the country specializing in botany with over 32,000 volumes. It was founded in 1808 by King John VI of Portugal. Originally intended for the acclimatisation of spices like nutmeg, pepper and cinnamon imported from the West Indies, the garden was opened to the public in 1822, and is now open during daylight hours every day except 25 December and 1 January.
Highlights
Between the monuments, we highlight the Eco and Narciso de mestre Valentim statues, the portal of the Academy of Fine Arts, projected by Grandjean de Montigny, and the Japonese Garden, created in 1935, from the donation of 65 species of tipical Japanese plants. The Park also is an excellent place to observe the birds, because there are more than hundred different species in the crowns and trunks of their trees.
---
Reviews
Please login in to leave a review
Items available for the selected dates.
PLEASE SELECT YOUR QUANTITY.