Ipanema Beach
View on map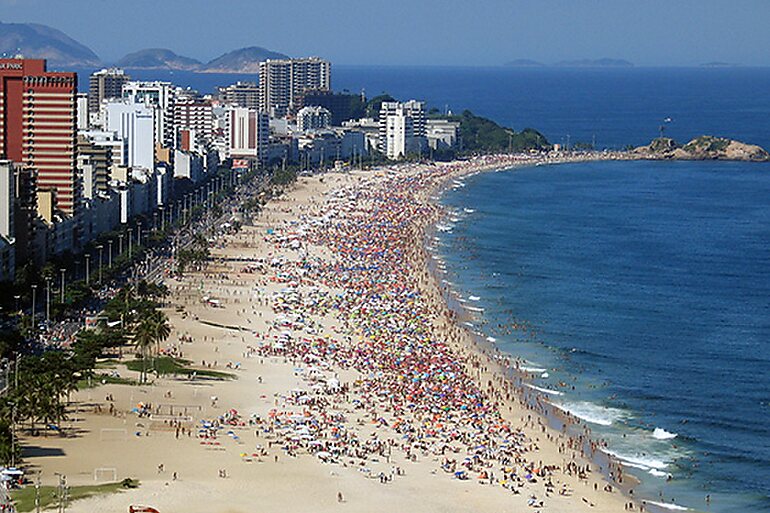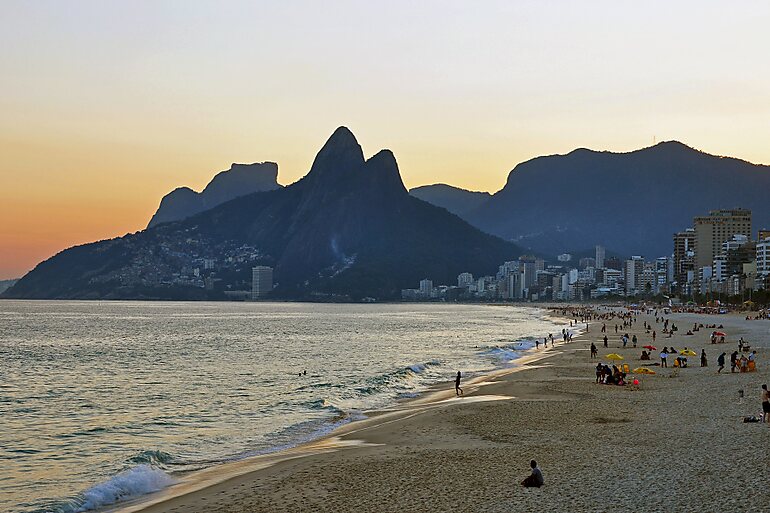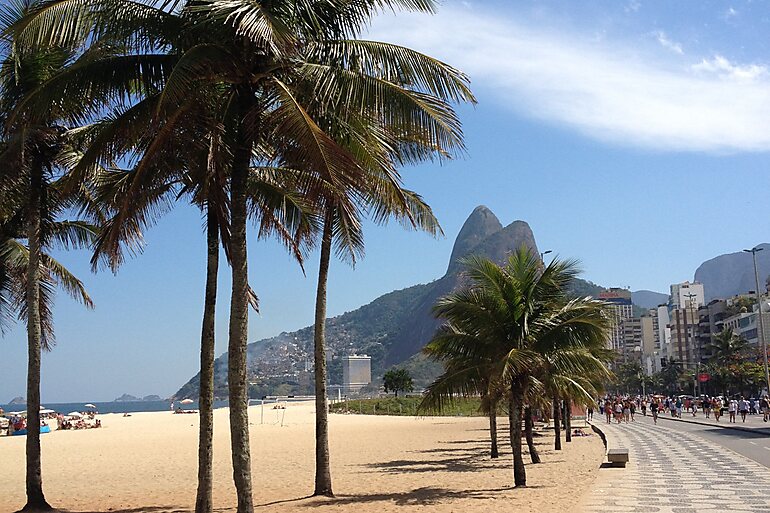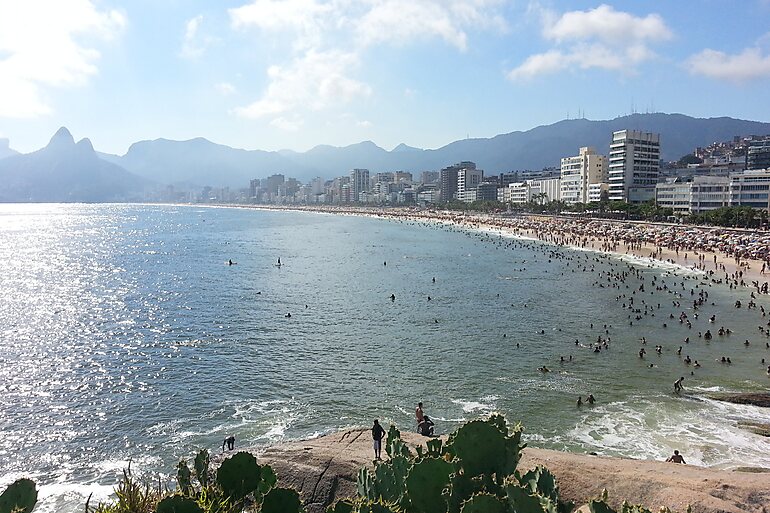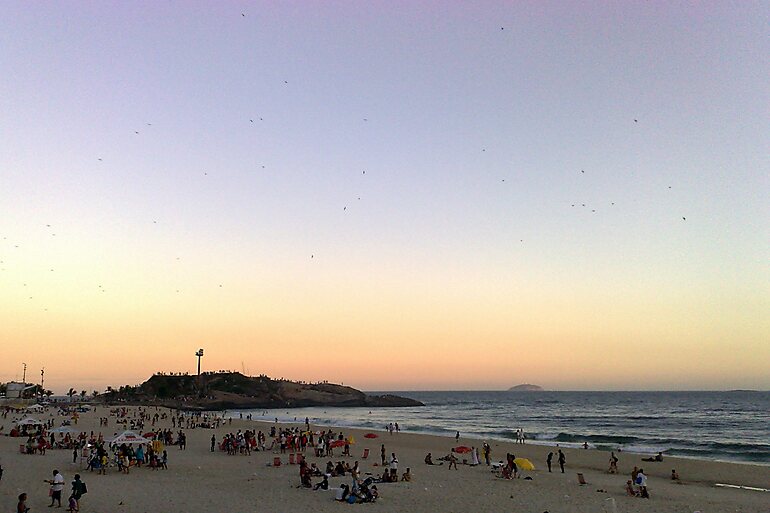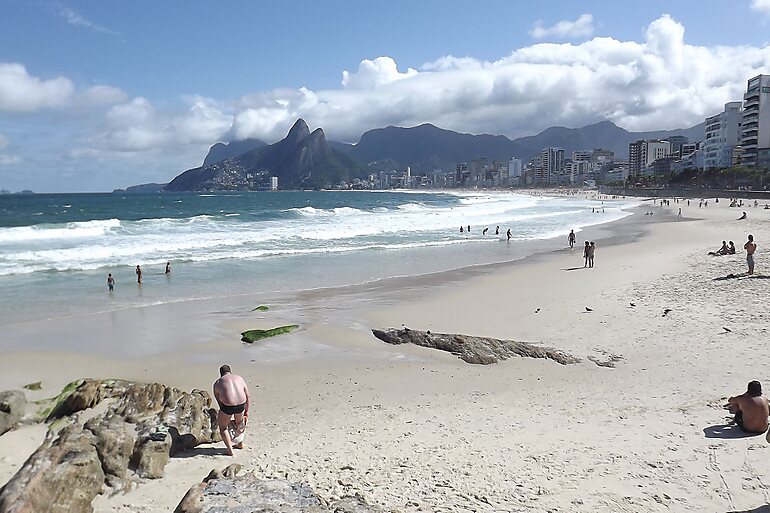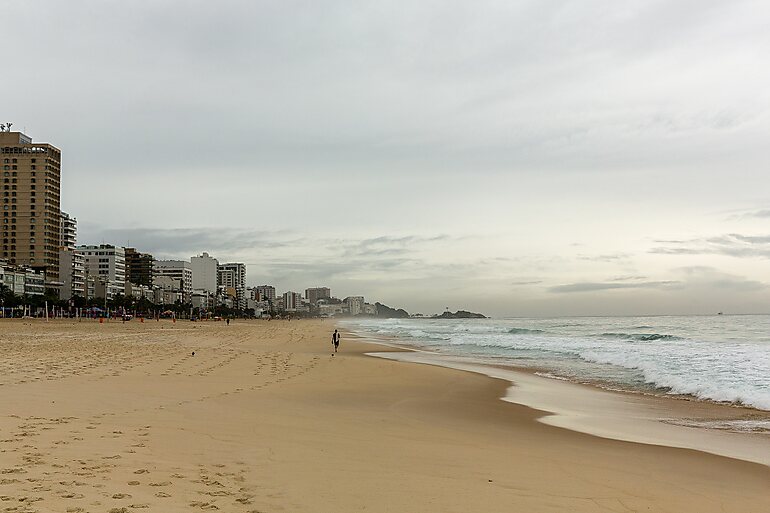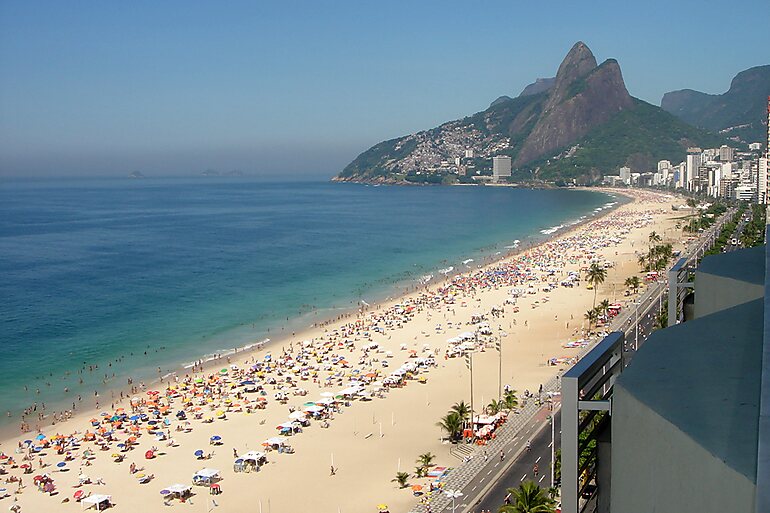 ---
Overview
Listed as the sexiest beach in the world, it is very atmospheric, lively and a must-visit, no matter whether you're hitting the sea or just on a stroll.
Highlights
If you don't enjoy large crowds of people, this might not be the right place for you since it is often crowded.
---
Reviews
Please login in to leave a review
Items available for the selected dates.
PLEASE SELECT YOUR QUANTITY.