Pindus National Park
View on map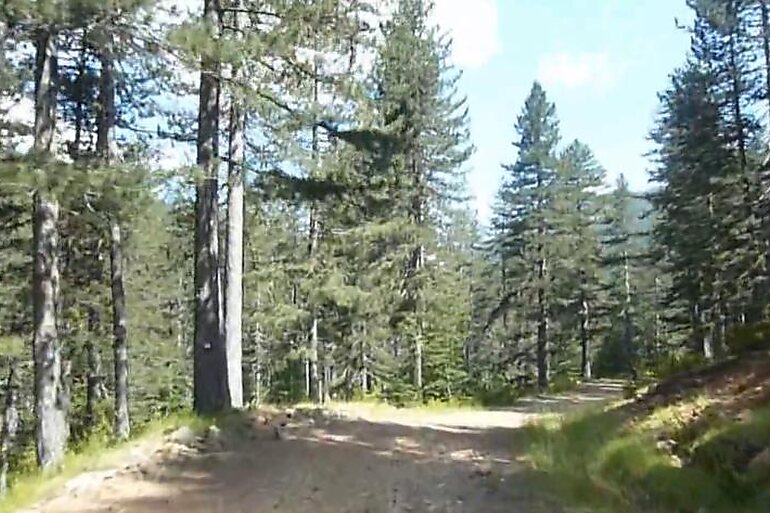 ---
Overview
Pindus National Park, also known as Valia Calda, is a national park in mainland Greece, situated in an isolated mountainous area at the periphery of West Macedonia and Epirus, in the northeastern part of the Pindus mountain range. It was established in 1966 and covers an area of 6,927 hectares. The park's core zone, 3,360 hectares, covers the greatest part of the Valia Calda valley and the slopes of the surrounding peaks.The national park has an elevation range from 1,076 to 2,177 metres and is characterized by dense forests of European black pine and common beech, rocky ridges, several peaks over 2,000 metres, rapid streams and mountain lakes. The area belong to the wider Pindus Mountains mixed forests ecoregion and is a representative part of Pindus mountain range. Moreover, it belongs to the Natura 2000 ecological network of protected areas and is one of the three places in Greece that hosts a population of bears.
Highlights
Pindus National Park is considered as one of the least visited and least known national parks in Europe and it is not signposted from the main roads of the region. The area offers opportunities for hiking with its dirt roads being in good condition except in winter. The park can be best accessed from north, from the village of Perivoli, while there is also a track from the west side, near Milia. A climbing resort lies near Mavrovouni peak, at a height of 1,950 metres (6,400 ft), which is an ideal base for excursions to the park's area. According to the local legislation, the collection of any kind of organism is not allowed, while camping and staying in the park's core after the setting of the sun is prohibited. Additional restrictions include the lighting of fires, while activities such as kayaking and rafting need a special clearance from the local forestry
---
Reviews
Please login in to leave a review
Items available for the selected dates.
PLEASE SELECT YOUR QUANTITY.