Piazza del Campo Siena
View on map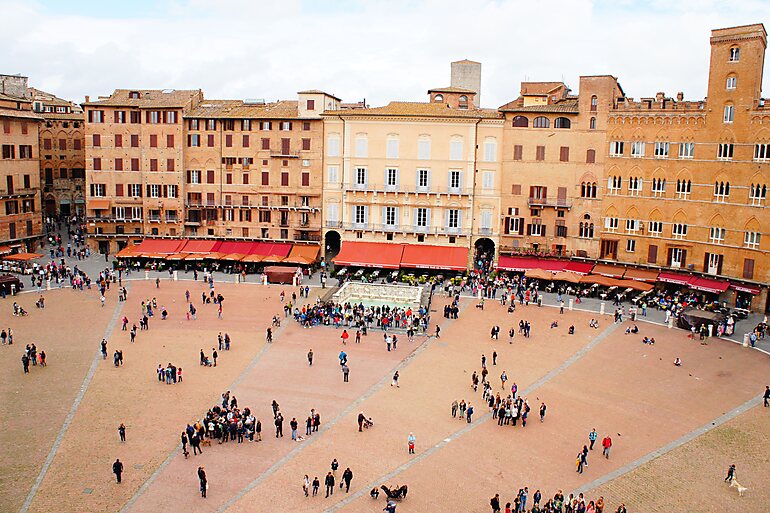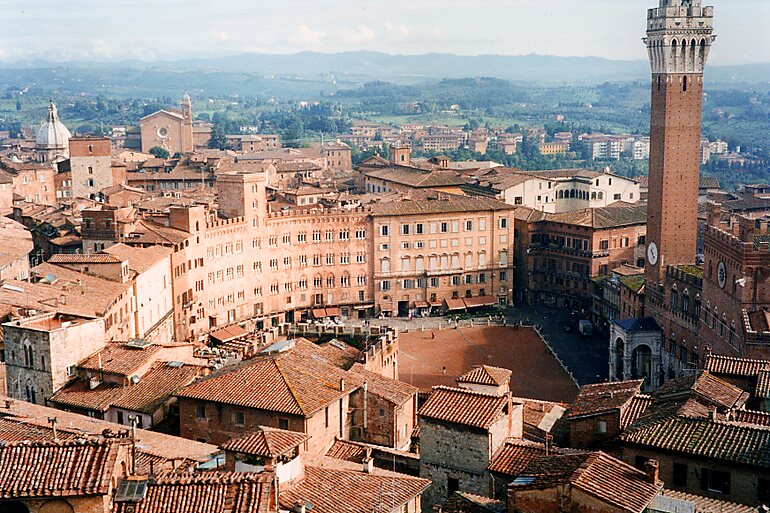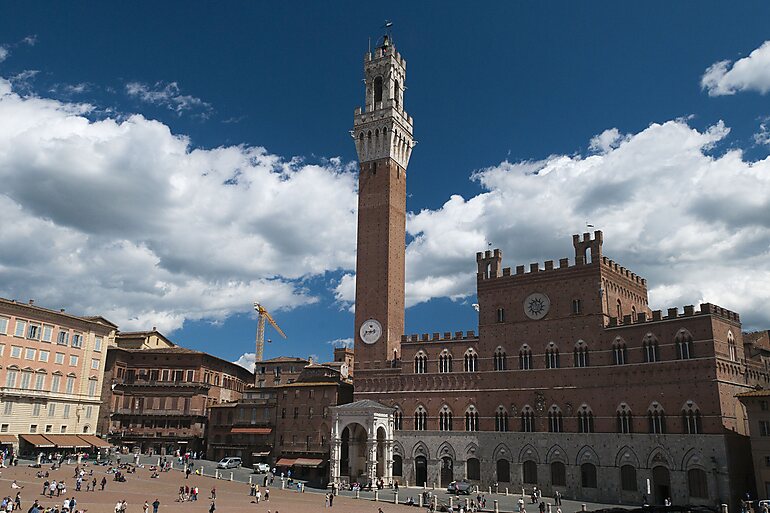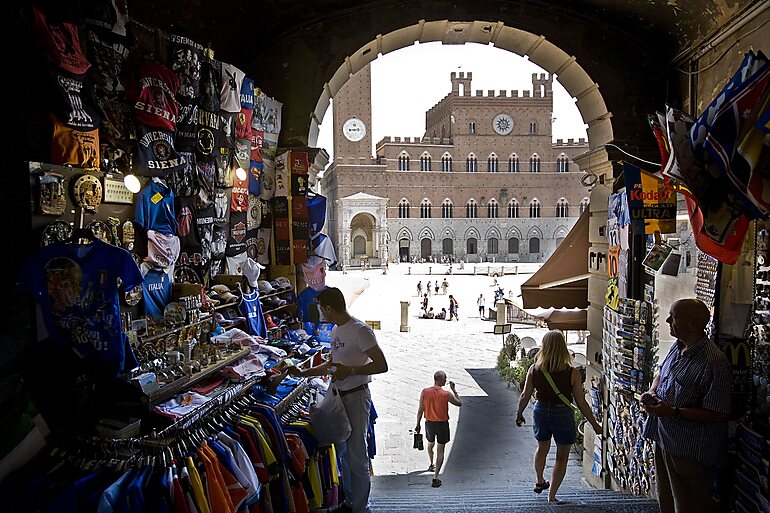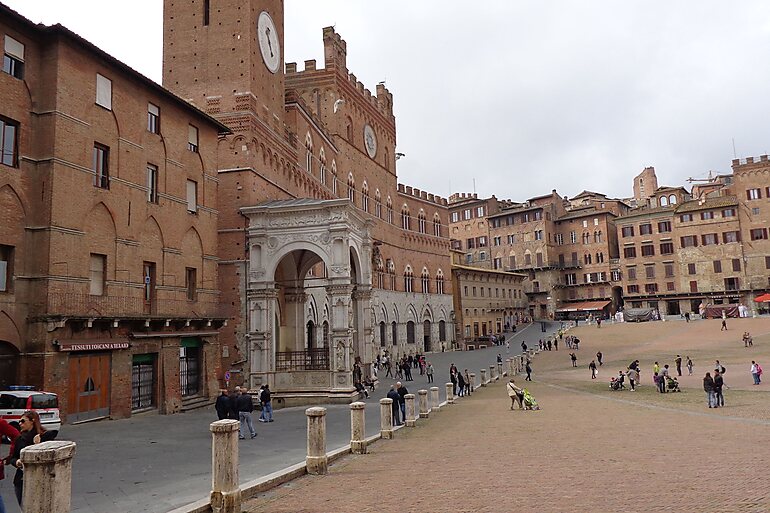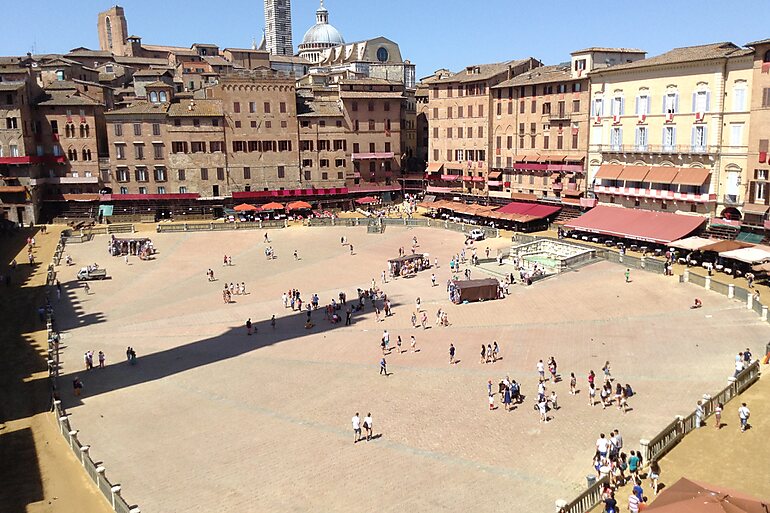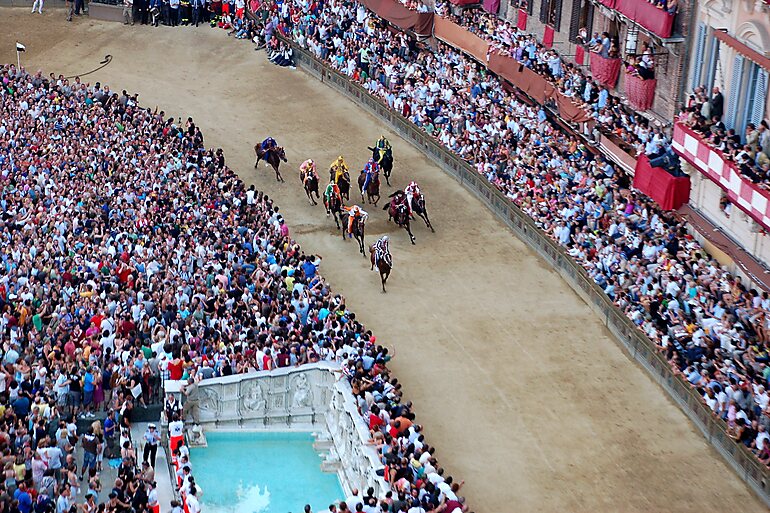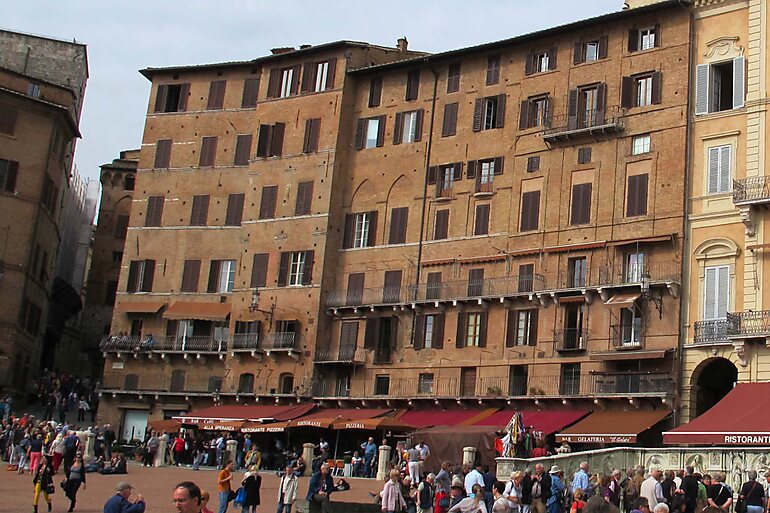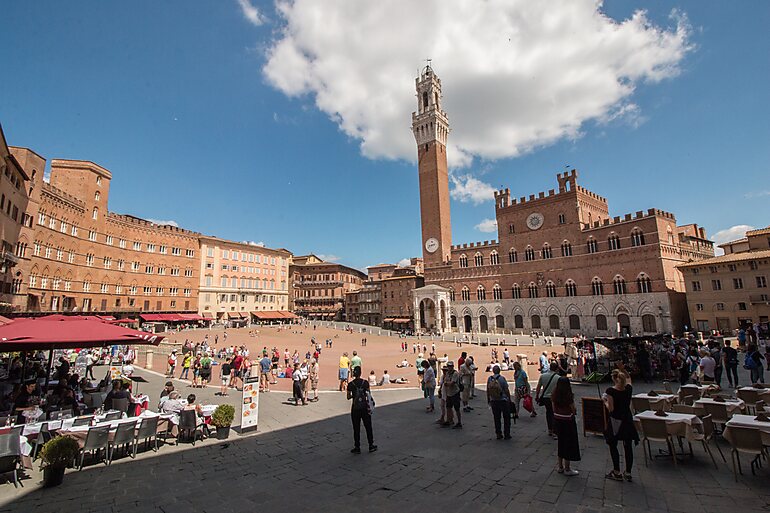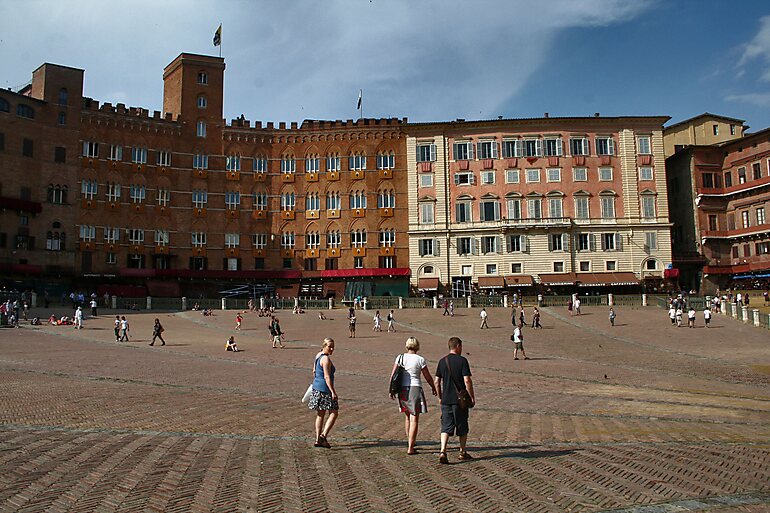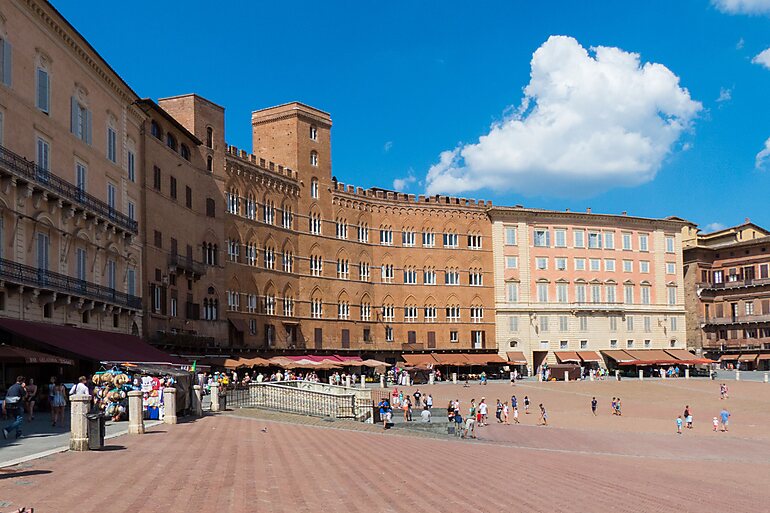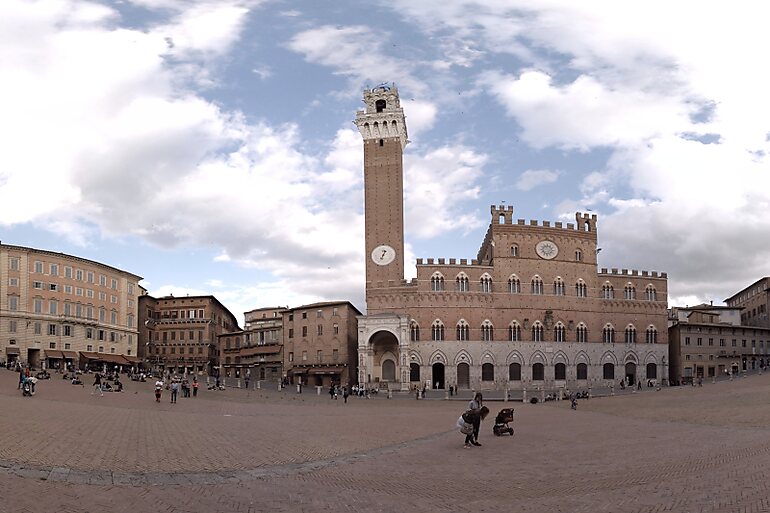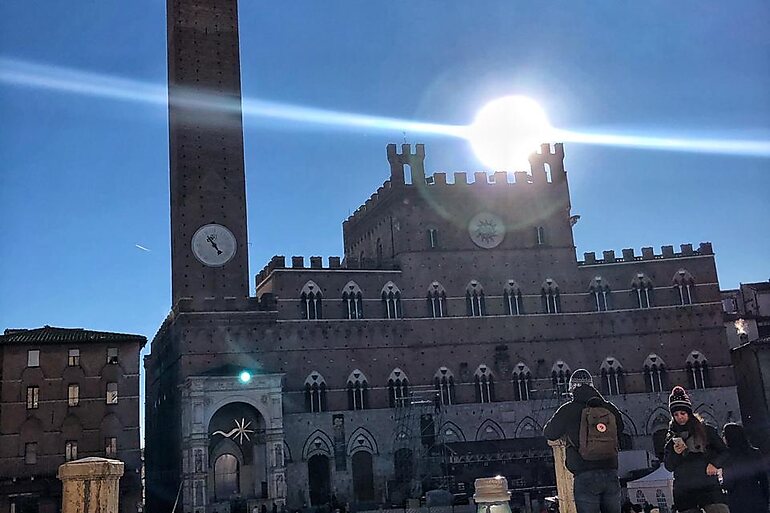 ---
Overview
Fall in love with the historic heart of Siena where you can find a popular tourist spot - a beautiful shell-like medieval square paved with red bricks. Often considered to be one of the most picturesque squares in Italy, this piazza was established as early as in the thirteenth century and served as a marketplace.
Highlights
Piazza del Campo is the principal public space of the historic center of Siena, Tuscany, Italy and is regarded as one of Europe's greatest medieval squares. It is renowned worldwide for its beauty and architectural integrity. The Palazzo Pubblico and its Torre del Mangia, as well as various palazzi signorili surround the shell-shaped piazza. At the northwest edge is the Fonte Gaia.
The twice-a-year horse-race, Palio di Siena, is held around the edges of the piazza. The piazza is also the finish of the annual road cycling race Strade Bianche.
---
Reviews
Please login in to leave a review
Items available for the selected dates.
PLEASE SELECT YOUR QUANTITY.